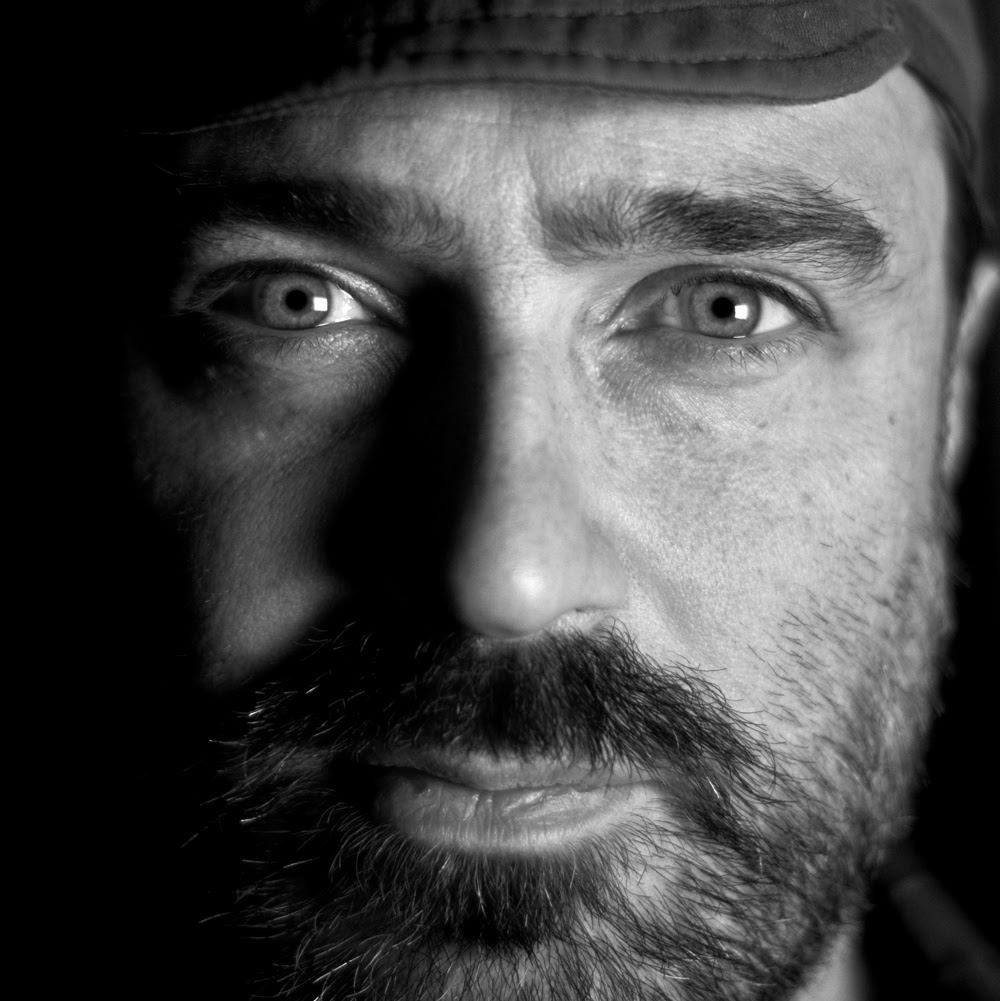 John Keston is an educator, musician, composer, sound artist, and developer exploring the synesthetic relationships between auditory and optical landscapes. His work evokes stochastic behaviors in compositional structures by translating visual or gestural input into sound. One example is the Gestural Music Sequencer (GMS). GMS is an application developed in Processing.org that analyzes video input and converts it into a sequence of musical information in real-time.
Originally from the United Kingdom, John is currently based in Minneapolis, Minnesota where he is a professor of audio production and interactive media at the University of St. Thomas. He founded the sound design resource, AudioCookbook.org, where you will find articles and documentation about his projects and research.
John has spoken, performed, or exhibited original work at Northern Spark, the Weisman Art Museum, the Montreal Jazz Festival, the Burnet Gallery, Walker's Point Center for the Arts, the Minnesota Institute of Art, the In/Out Festival of Digital Performance, the Eyeo Festival, INST-INT, Echofluxx, and Moogfest. He produced and performed in the piece Instant Cinema: Teleportation Platform X, a featured project at Northern Spark 2013. He composed and performed the music for In Habit: Life in Patterns (2012) and Words to Dead Lips (2011) in collaboration with the dance company Aniccha Arts.
This site features examples of recently produced work including sound design, sound art, and music found under sound, custom built applications and digital art under images, and music releases under discography. Questions or comments about this site may be directed to john [at] johnkeston [dot] com.